/ Product information
Item Number

GA901C-45ST

Dimensions

W400*D460*H860mm
Seat Height: 445mm

Material

Steel, metal

Seat

Metal, timber, cushion are available

Color

Optional

Finishes

Powder Coating, Electroplated, Galvanized...
/ Product Display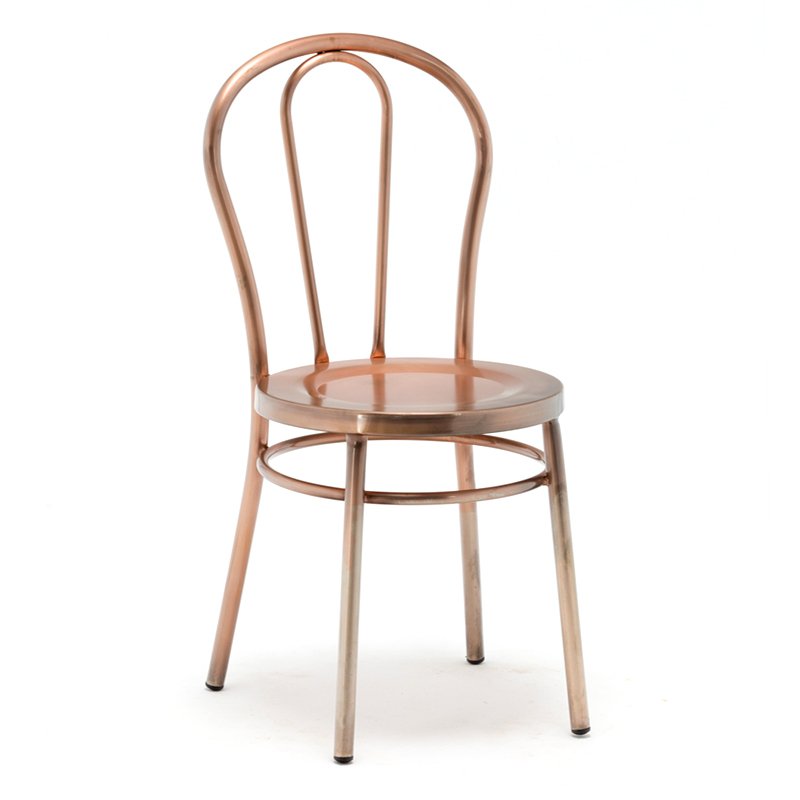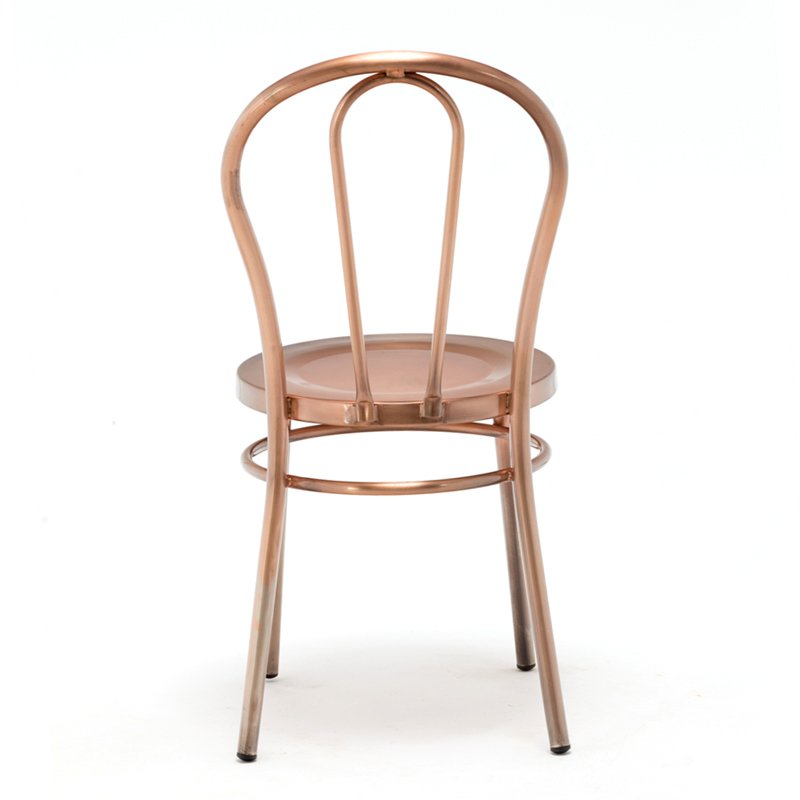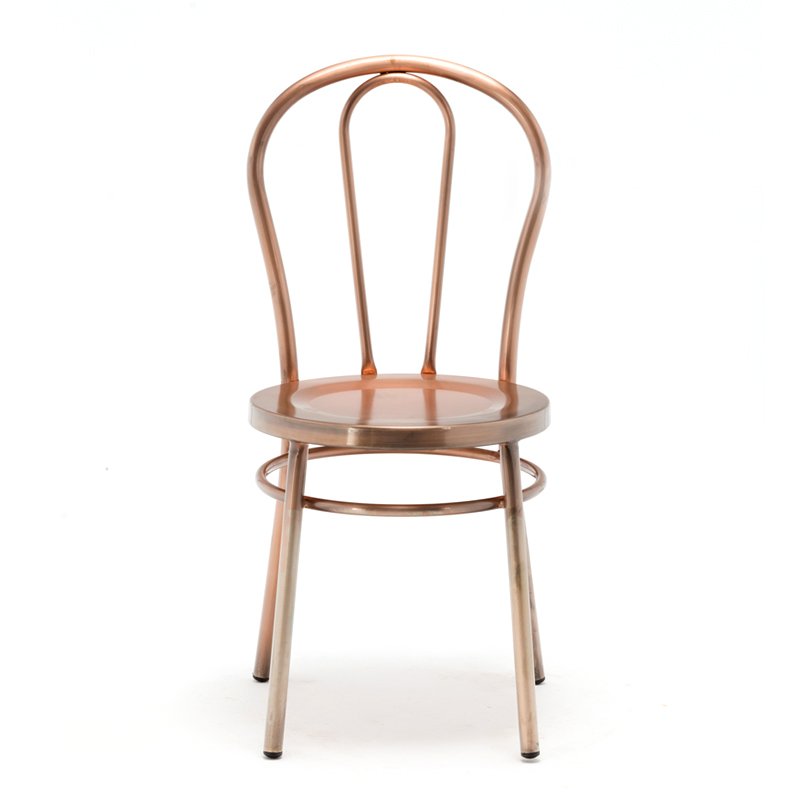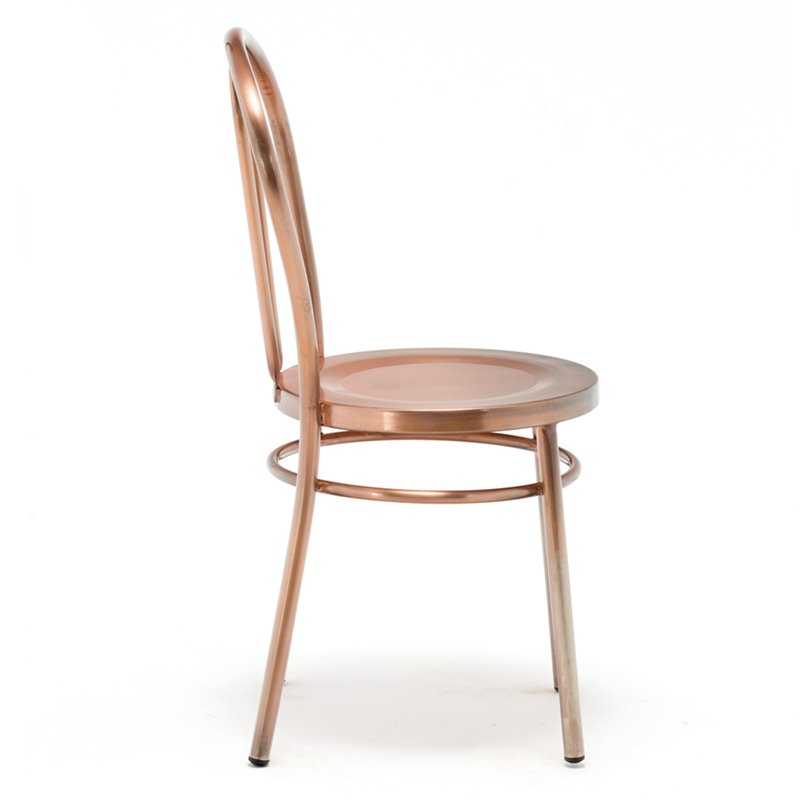 / Description
This style chair is perfect for the kitchen and patio or cafes, bars, bistros and restaurant. The chairs come in a variety of colors choices, chair shape and design.
They are sturdy and strong, made from high quality steel that is welded expertly. We're ultra-selective about the timber, fabric, materials and finishes of every product. Various metal finishes to matching your indoor or outdoor needs.