/ Product information
Item Number

GA1701C-45STP

Dimensions

W430*D540*H825mm, Seat Height 480mm

Material

Steel frame, PVC cushion

Seat

Metal, Timber, Cushion Are Available

Assembly

Optional(has fully weld and CKD)

Finishes

Powder Coating

Counter/bar stool are available
/ Product Display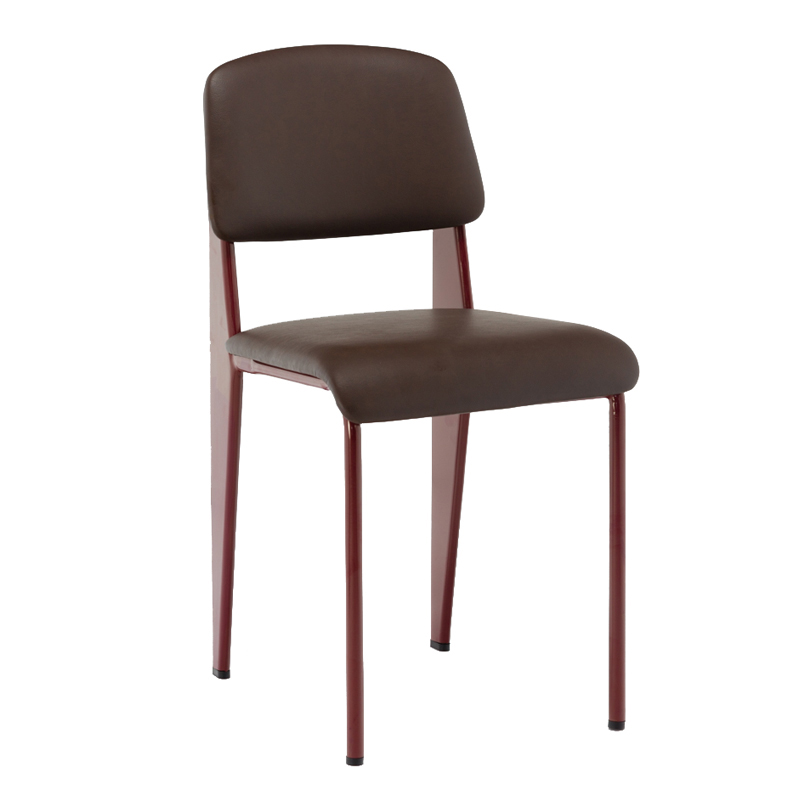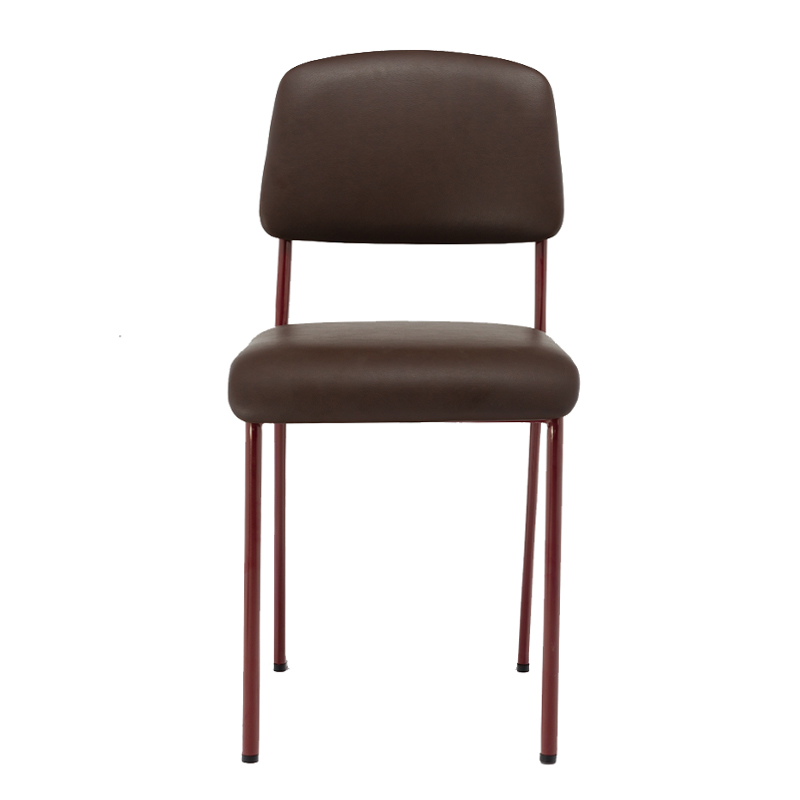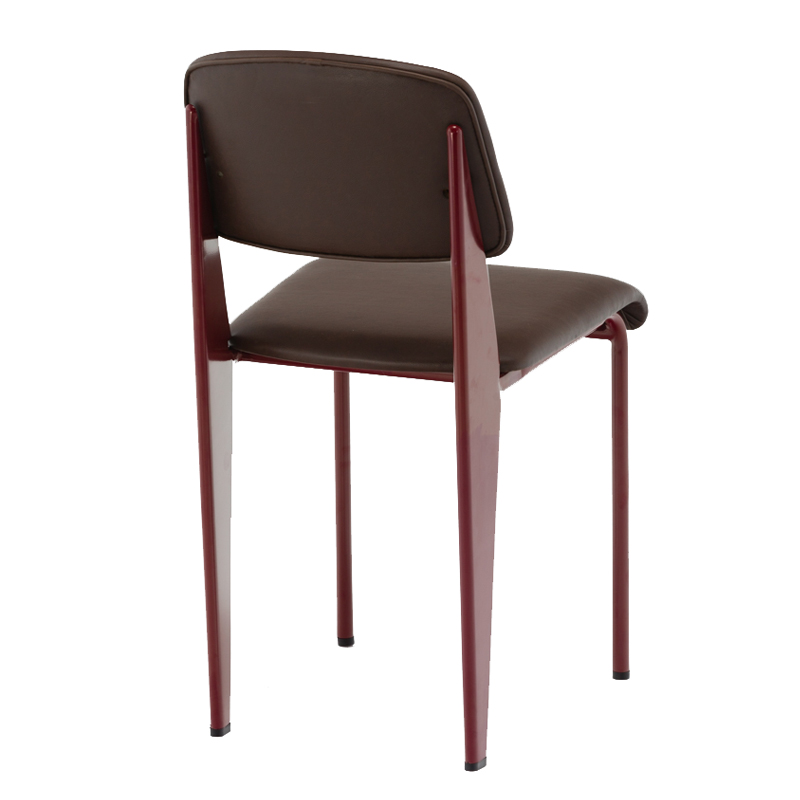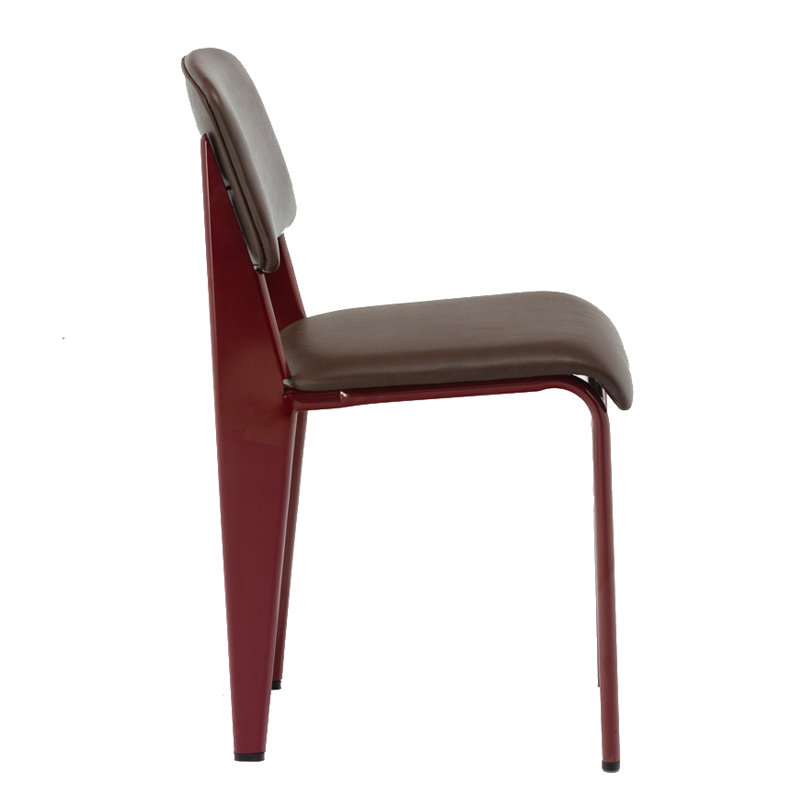 / Description
This Jean Prouve Leather chair is a classic and practicality, it is made from sturdy and durable steel with PVC cushion. Steel color and PVC cushion are optional.
This dining chair with leather is ideal for any cafe, restaurant, pub, bars and home. We're ultra-selective about the timber, fabric, materials and finishes of every product.
Steel/timber/leather color swatches are available upon request.