/ Product information
Item Number

GA602C-65ST

Dimensions

W420*D420*H650-800mm Seat Height: 650-800mm

Material

Steel Frame

Finishes

Powder Coating, Electroplated, Galvanized...

Counter/bar stool are available
/ Product Display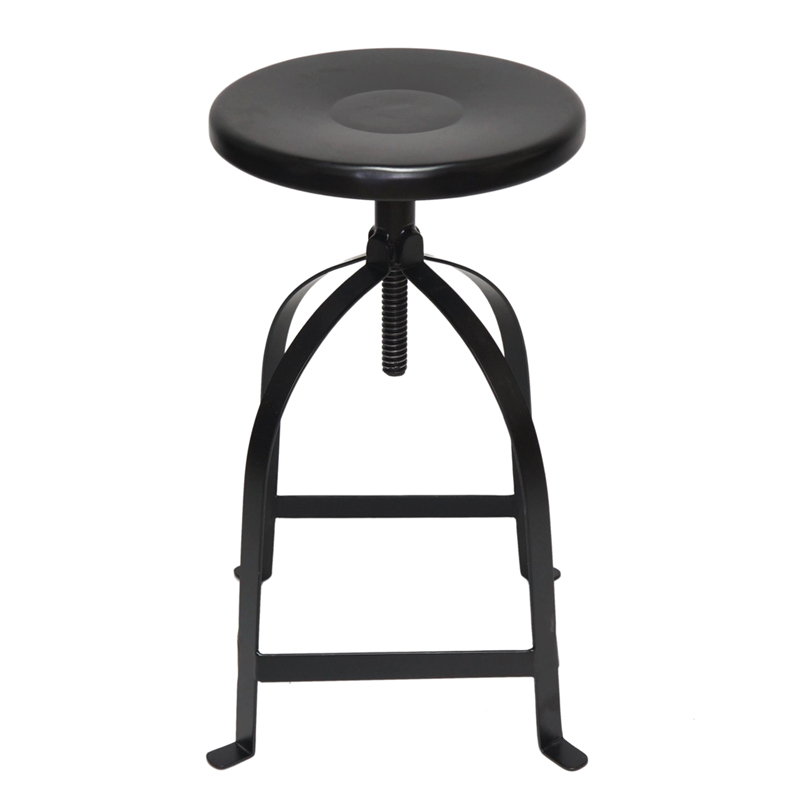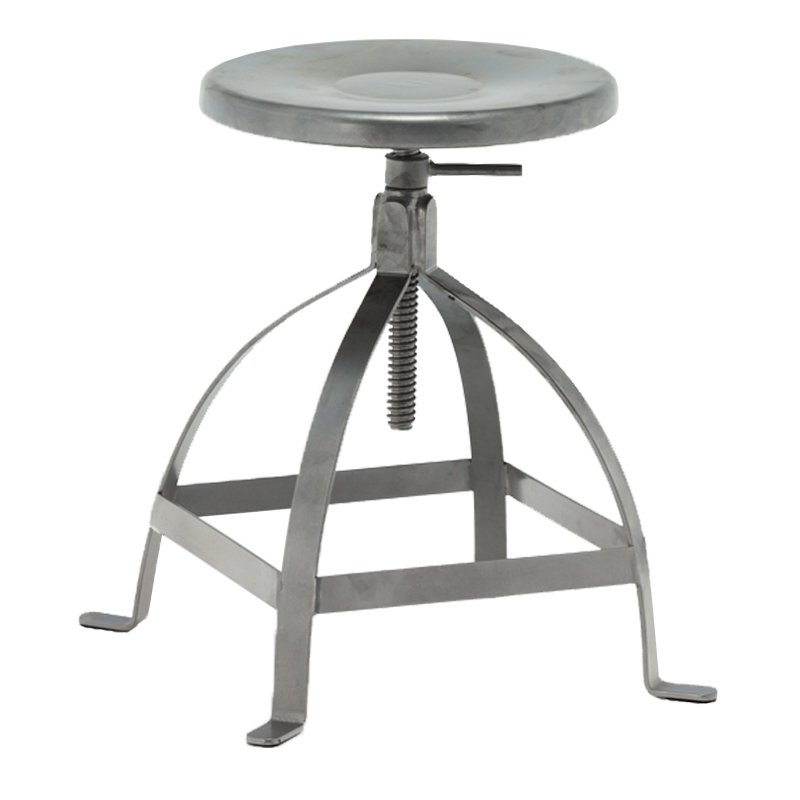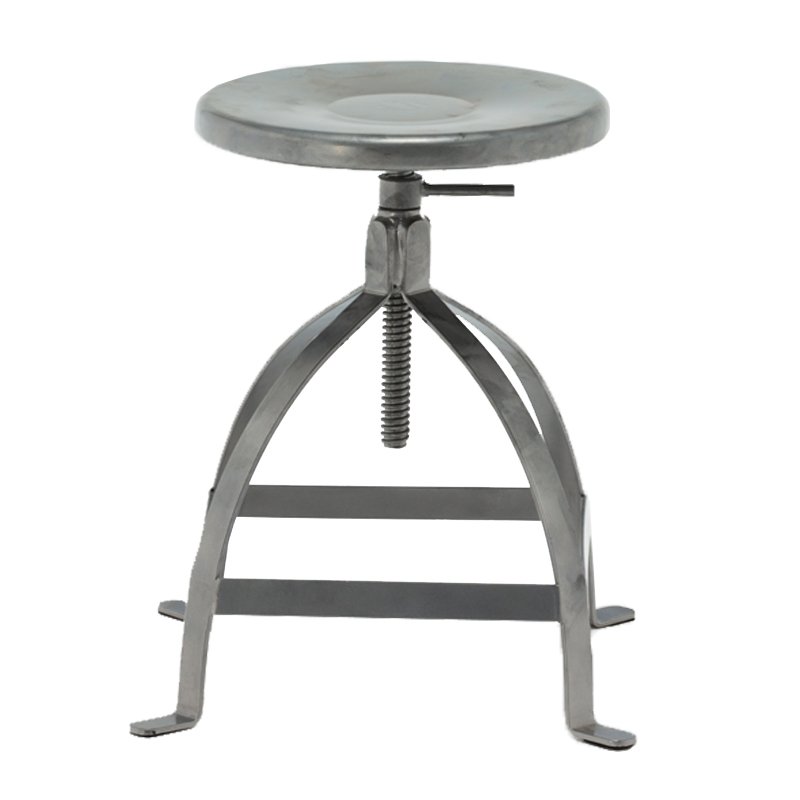 / Description
Industrial low stool style, this swivel stool is a elegant and classic. Height adjustable from 650 to 800mm, it also has high bar stool and table.
This stool is made from sturdy and durable steel, available in vintage/light copper, bronze, gunmetal, chrome, black and mixed colours metal frame.
Our stools is ideal for any bars, cafes, pub, restaurant and home. We're ultra-selective about the timber, fabric, materials and finishes of every product.