/ Product information
Item Number

GA1002C-45ST

Dimensions

W430*D440*H860mm
Seat height:450mm

Material

Steel, metal

Seat

Metal, timber, cushion are available

Color

Optional

Finishes

Powder Coating, Electroplated, Galvanized...
/ Product Display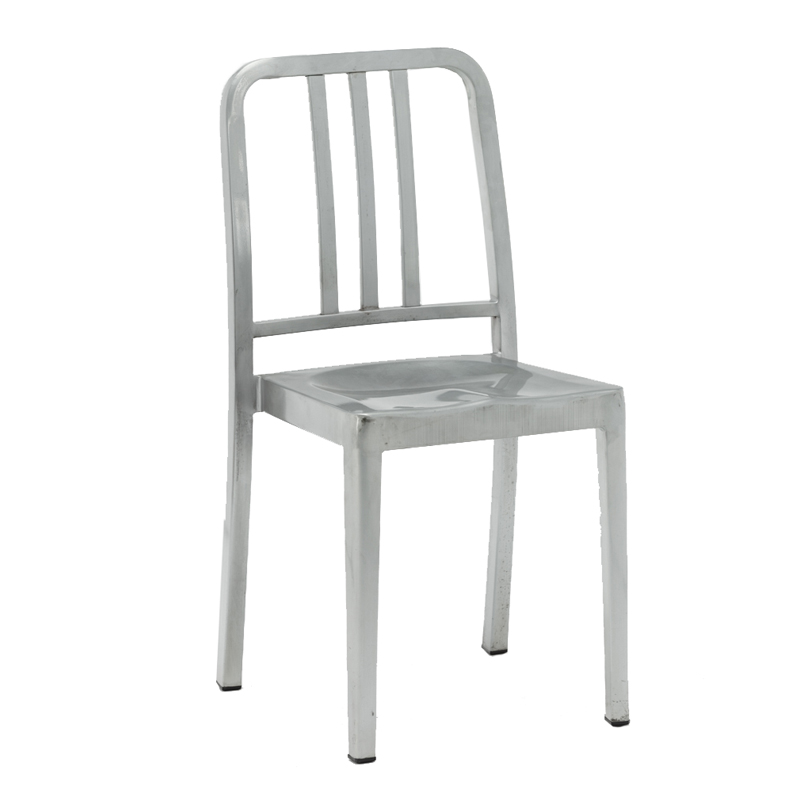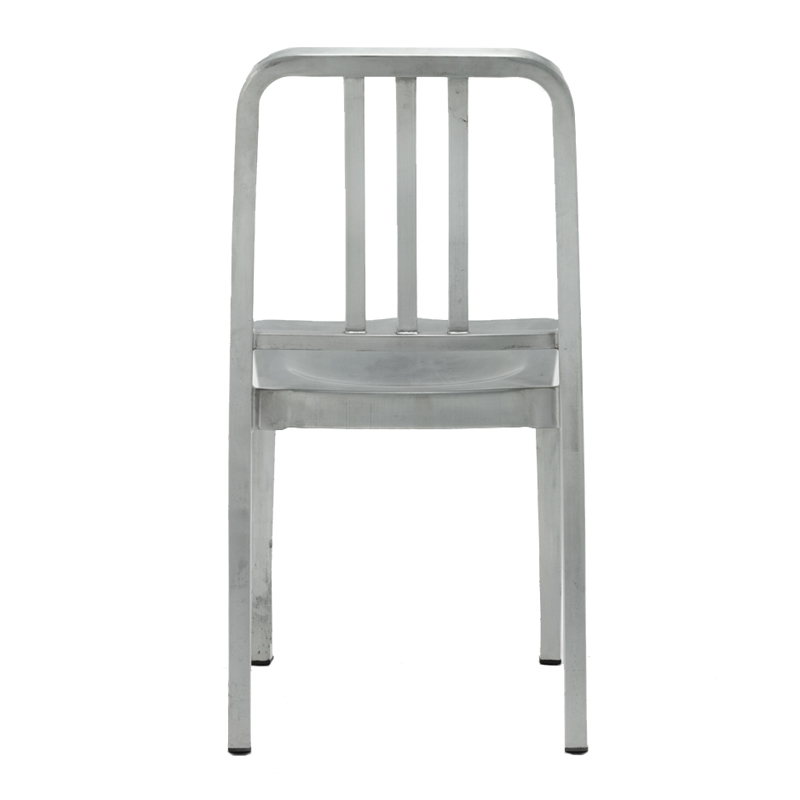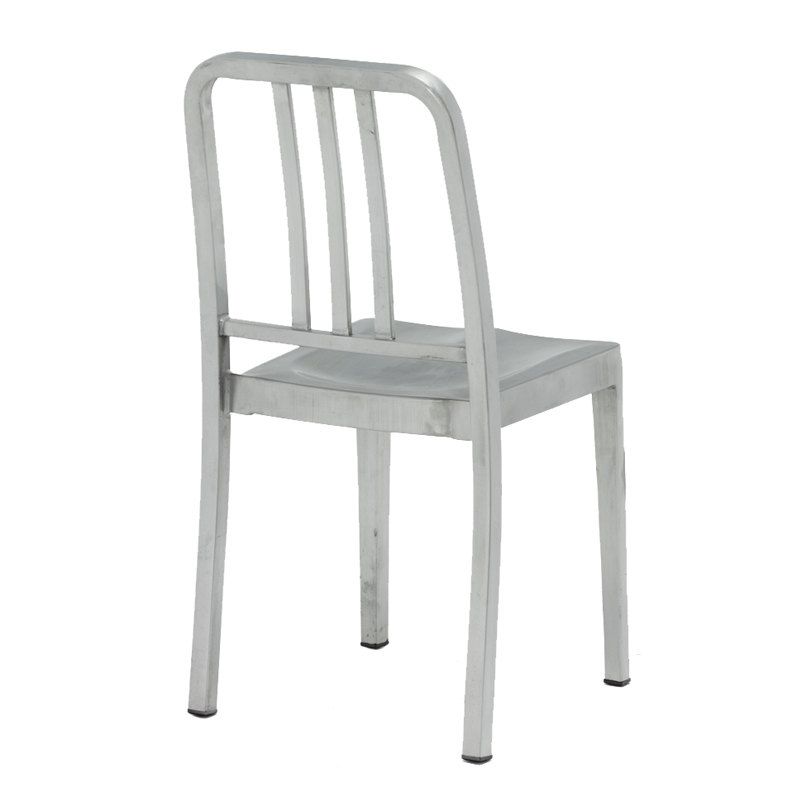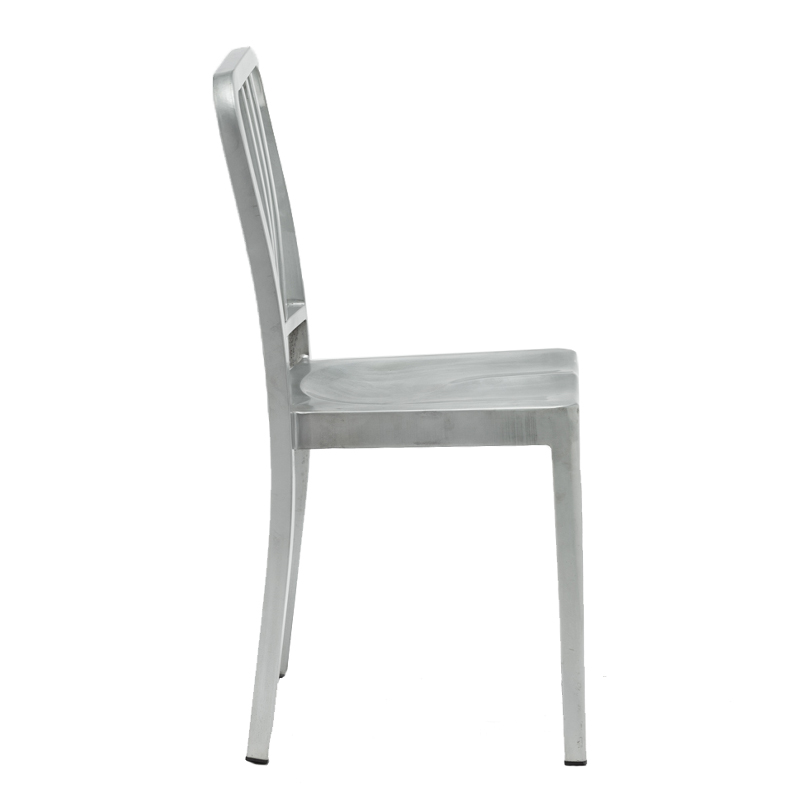 / Description
This stacking navi chair is perfect for the kitchen and patio or cafes, bars, bistros and restaurant, able to make indoor and outdoor finish. The steel frame chairs come in a variety of colors choices, chair shape and design.
They are sturdy and strong, made from high quality steel that is welded expertly and with cross supports on the base for extra support.