/ Product information
Item Number

GA402C-45STW

Dimensions

W400*D475*H620-920mm
SH620-920mm

Material

Steel, plywood

Color
Optional

Metal Finishes

Powder Coating, Electroplated, Galvanized...
/ Product Display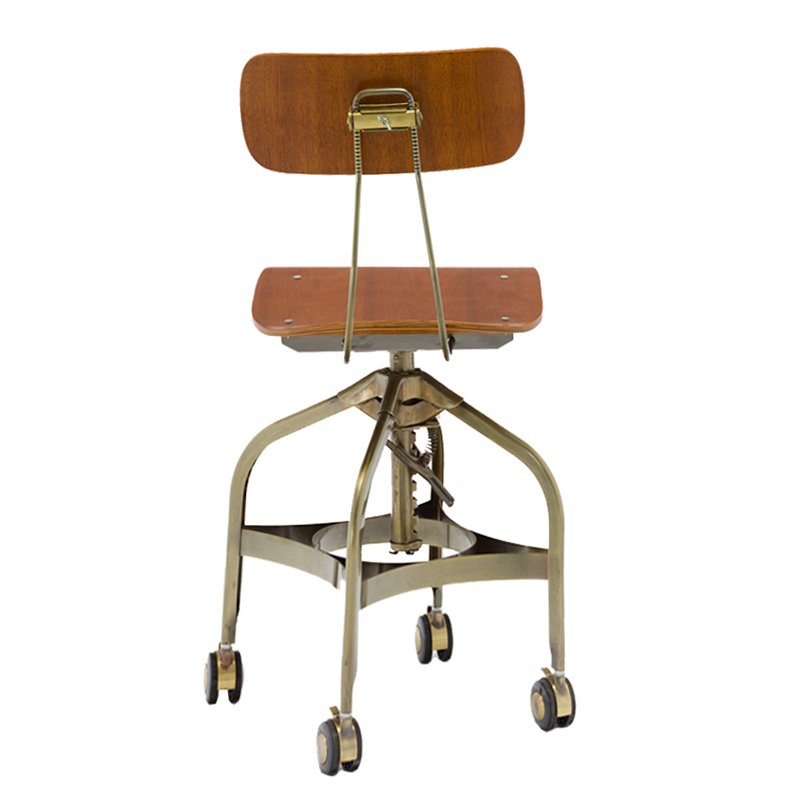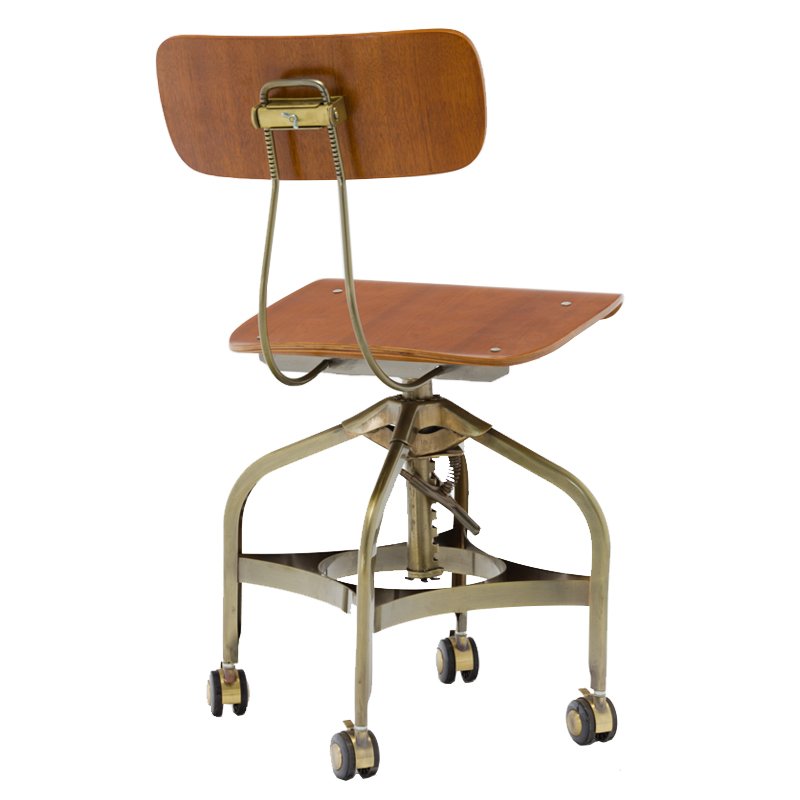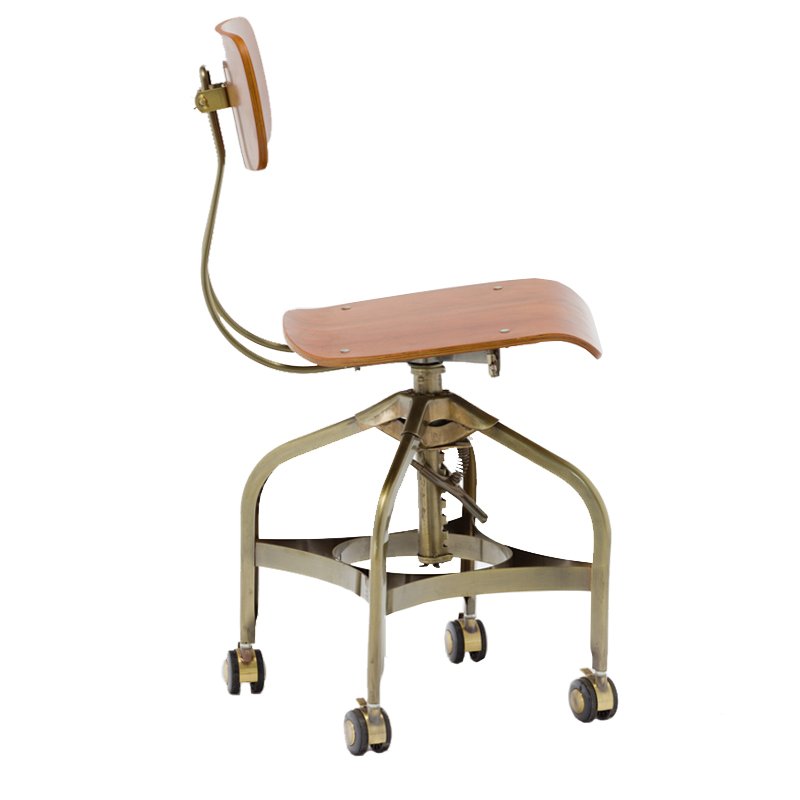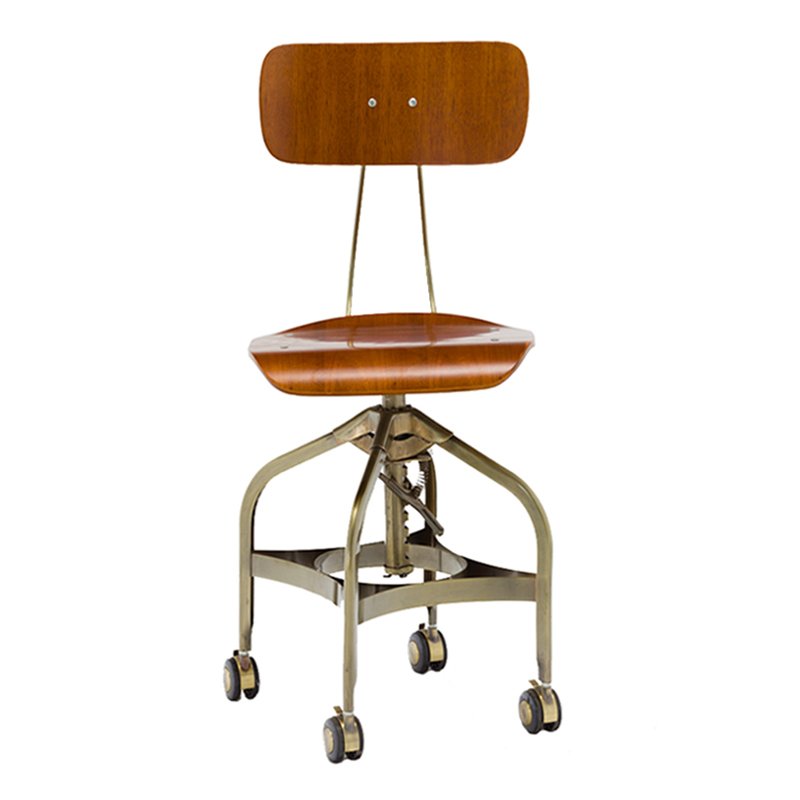 / Description
This wood barstool is made from sturdy and durable steel with timber seat, available in dining chair, counter and bar
height stool with matching dining table. It also has CKD packing in small size, ideal for mail orders. Able to make outdoor finish,
metal frame and wood color are optional.

This wood stool is ideal for any bars, cafes, restaurant, pub and home. We are the manufacturer so you are getting factory
wholesale prices with high quality.